Brisbane and it's surrounds has so many incredible elopement locations, we'd love to share our secret (and worst kept secret) spots with you… let's see if we can find the perfect spot for your vows.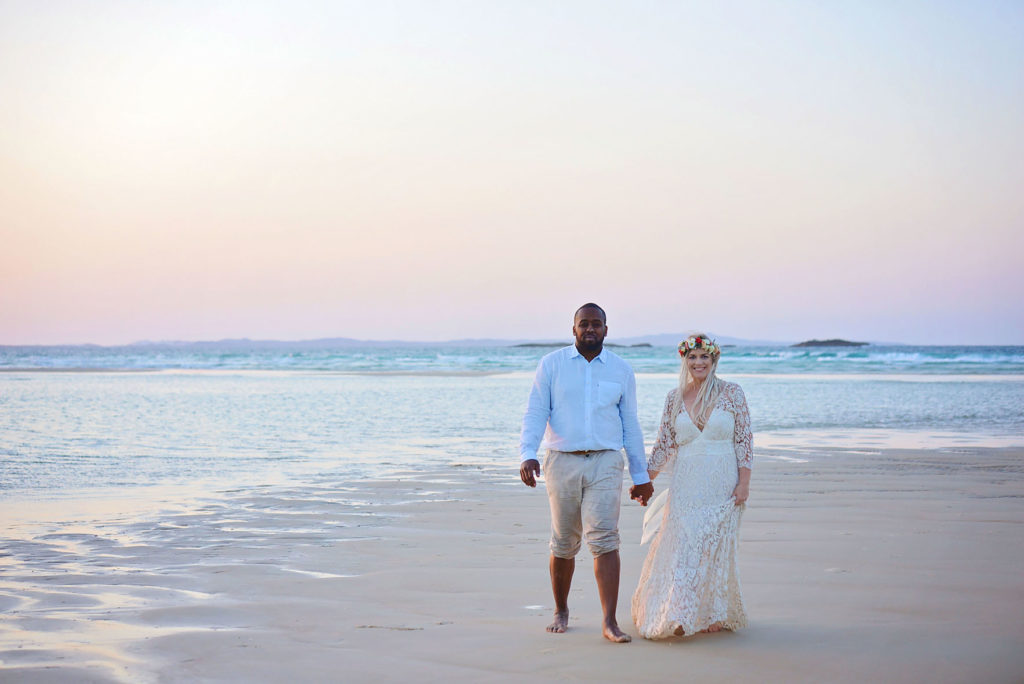 North Stradbroke Island
Just a 45 min ferry from the mainland, the ocean views are like no other in the world… our special place!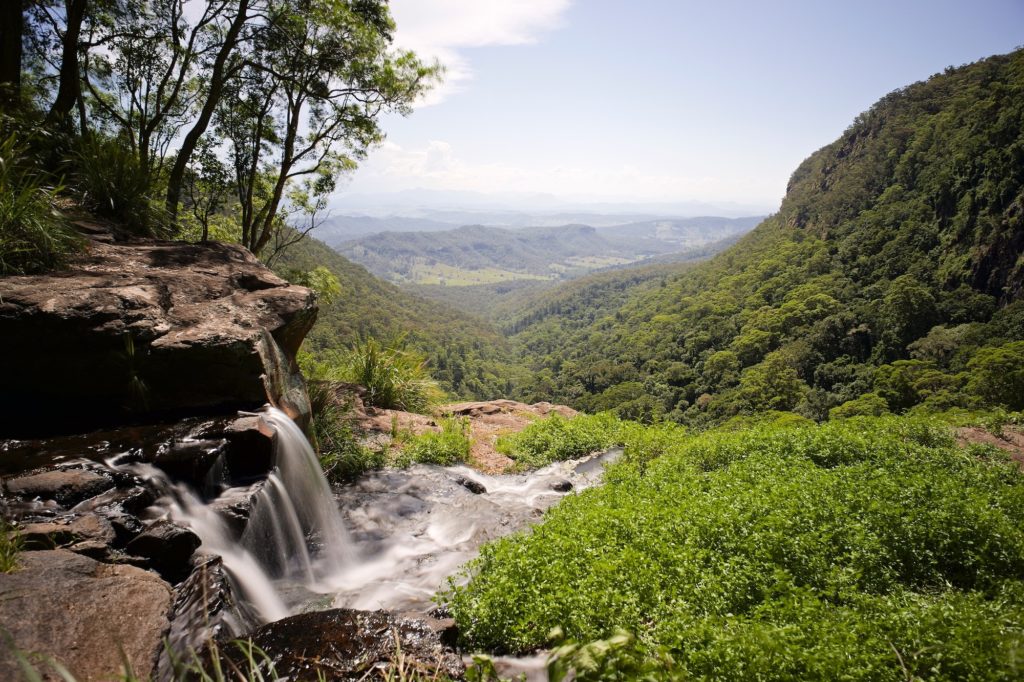 Local national parks
For the adventurers at heart! And those who don't mind a little sweat and love the thrill of new discovery.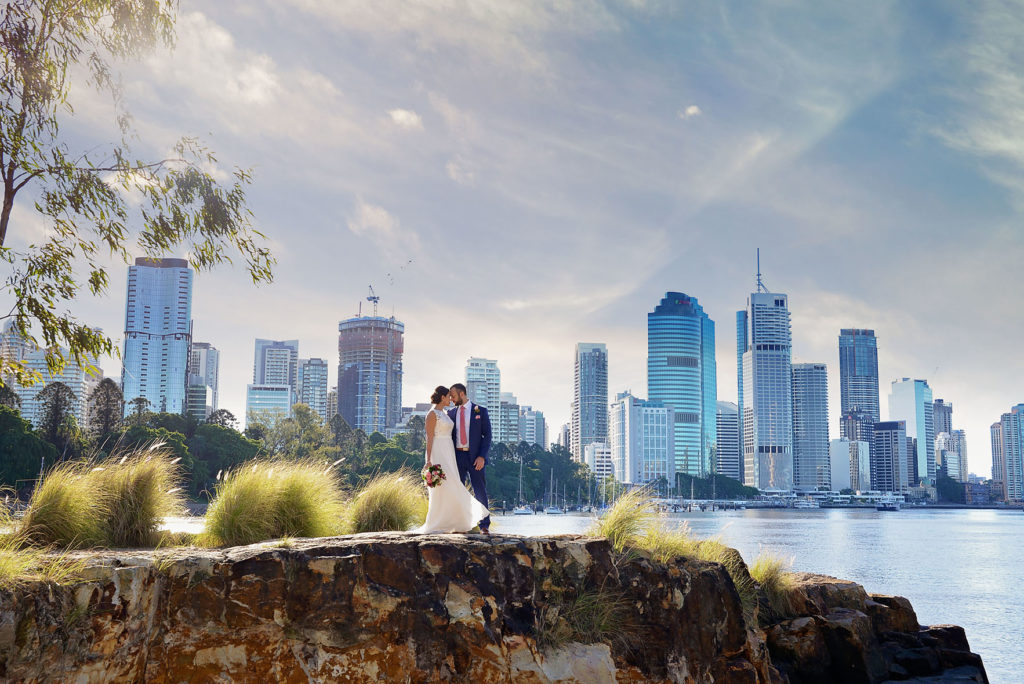 Along the Brisbane river
The city looks incredible from the rich sandstone cliffs on Brisbane's river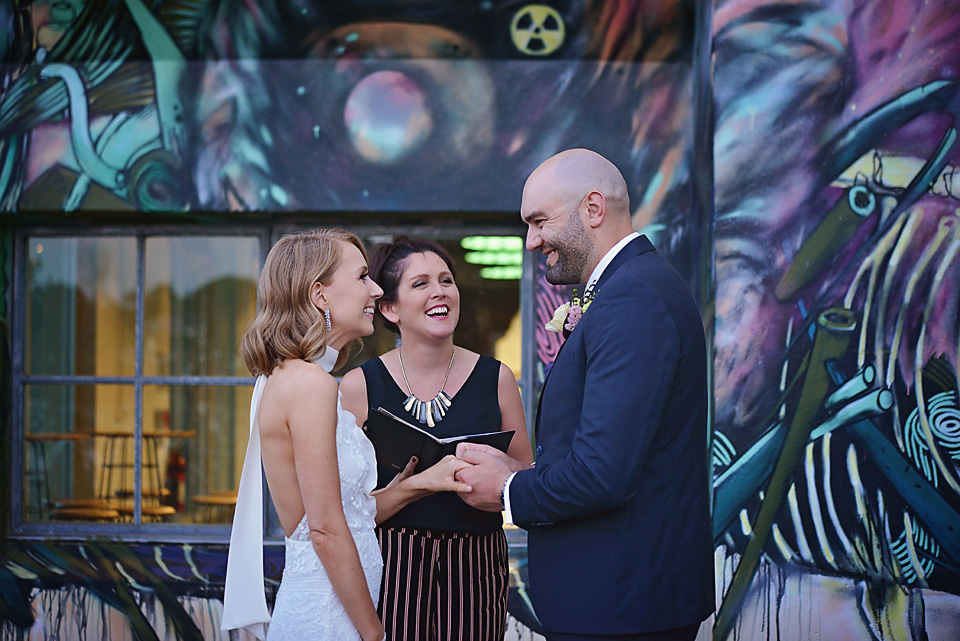 The urban city sights
We have so many urban, hole in the wall locations that might spark your sense of fun. If this looks like you, let's chat!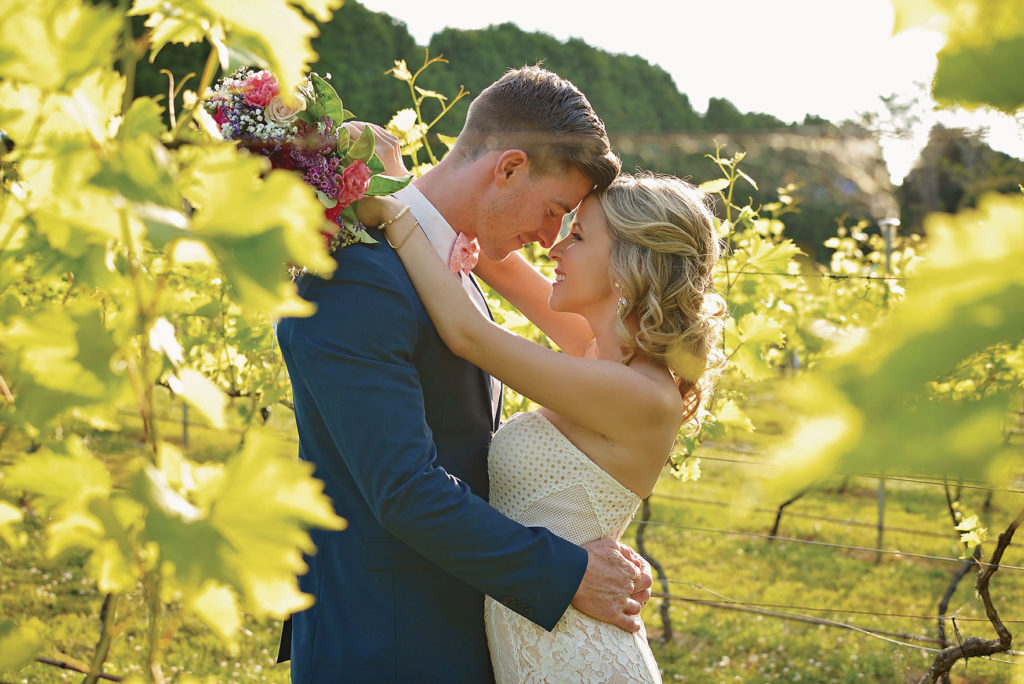 Whimsical wineries
Fancy yourself a wine connoisseur? Then perhaps one of Brisbane's many boutique wineries is the destination you've been searching for?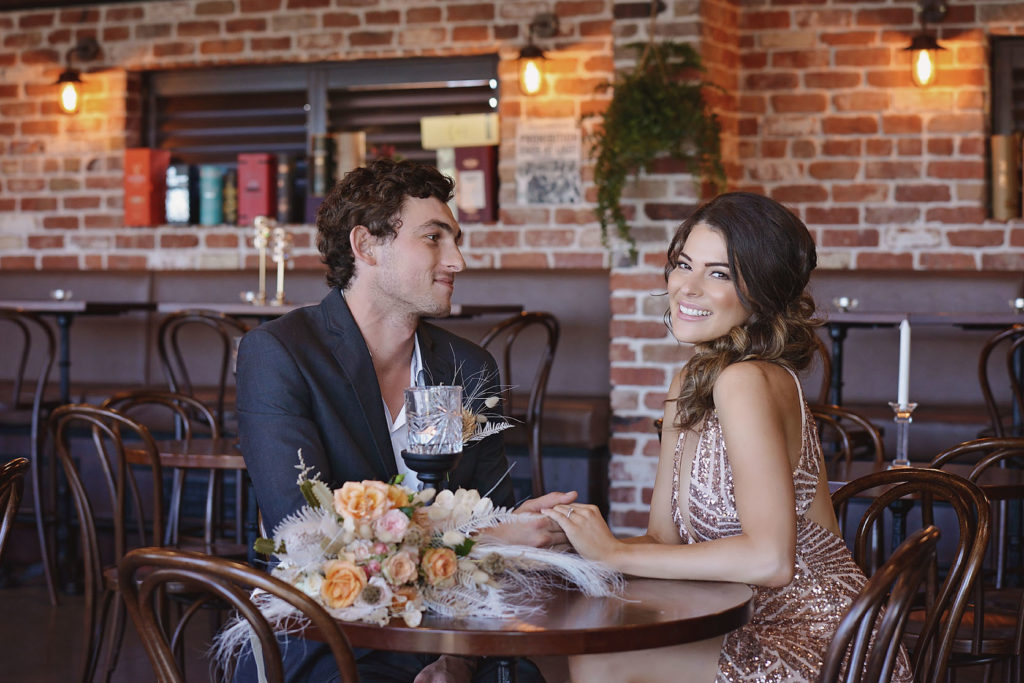 Local hole in the wall
They're so cool I'm not sure we qualify! With old world charm and sense of the prohibition era… this is just one of our local finds.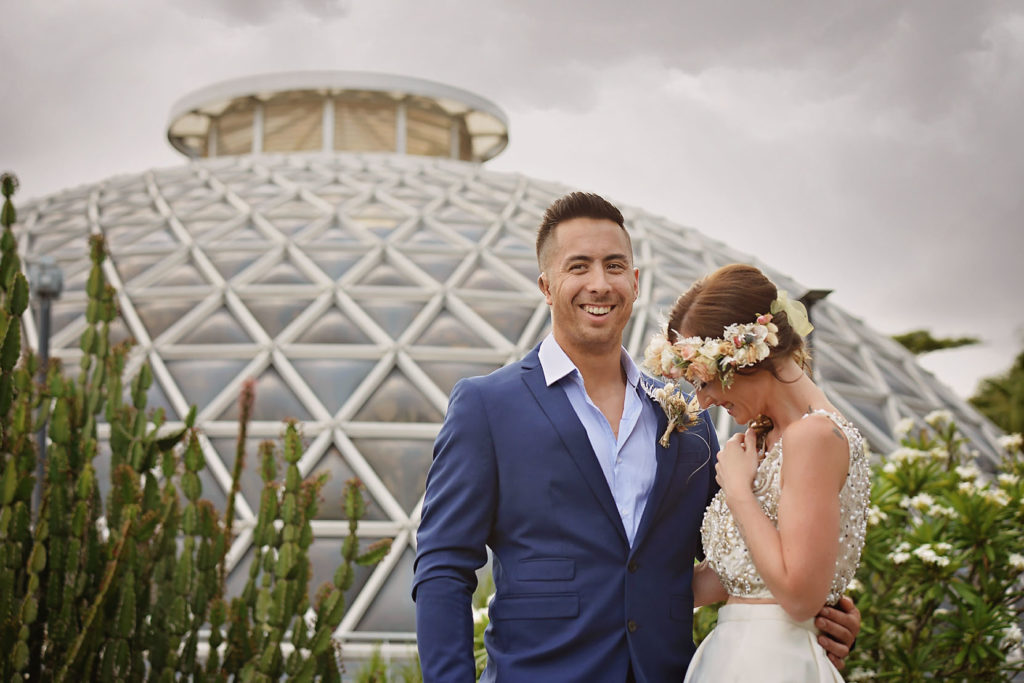 Brisbane gardens
Brisbane boasts so many gardens… full of colour, character and blooms. Choose one of many on our books.