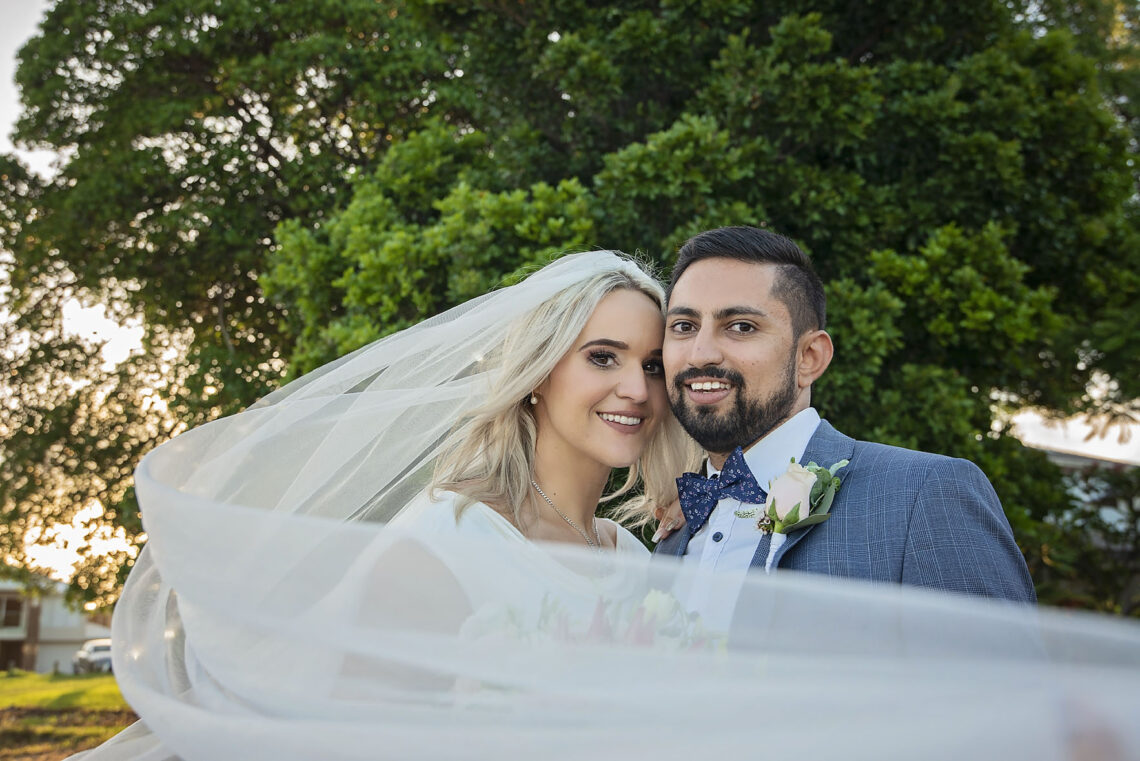 Victoria & Brody's Beautiful Bayside Micro-Wedding
Written by Ketrina Coffey Celebrant
A Bayside 'Micro-Wedding' was the way to go for Victoria and Brody, and it was just beautiful. 
Commonly the case over the last crazy year, Victoria and Brody couldn't go ahead with their big wedding as planned. But they still wanted to be married, especially since they now have bub on the way. So, they decided to get hitched and do the whole 'wedding thing' when restrictions allow.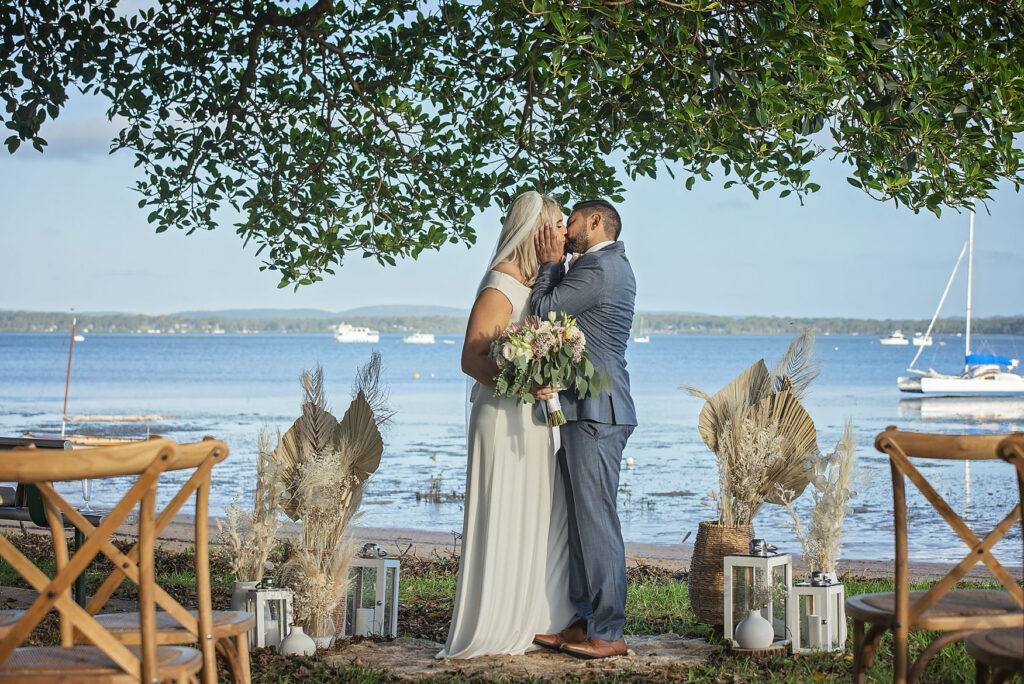 As their celebrant, I first met with the 'Newly-Weds-to-be' over coffee just five weeks before their wedding day… just in time to lodge the paperwork*.  Victoria and Brody were pretty undecided of what they wanted from their 'micro-wedding'; Brody still wanted some wedding traditions, whereas Victoria wanted to keep the ceremony as simple as possible.   
We chatted over ideas, identified the legal obligations and made some compromises along the way. The result, a beautiful heartfelt ceremony, that included some simple vows and exchanging of rings. Both the Bride and Groom were satisfied their desires had been met and were really happy with how it all came together.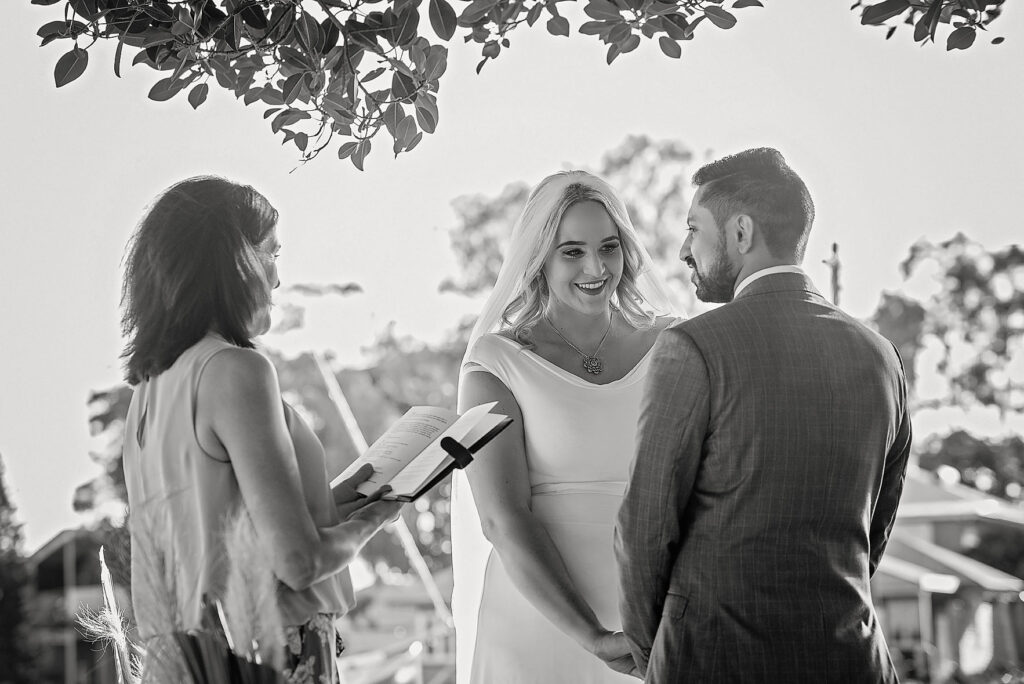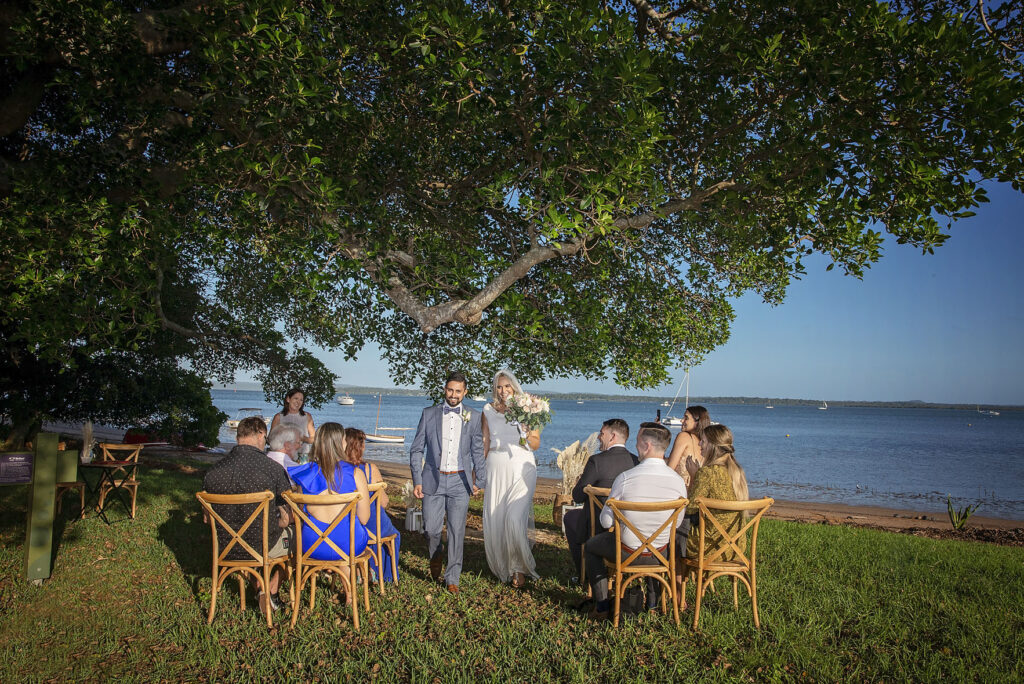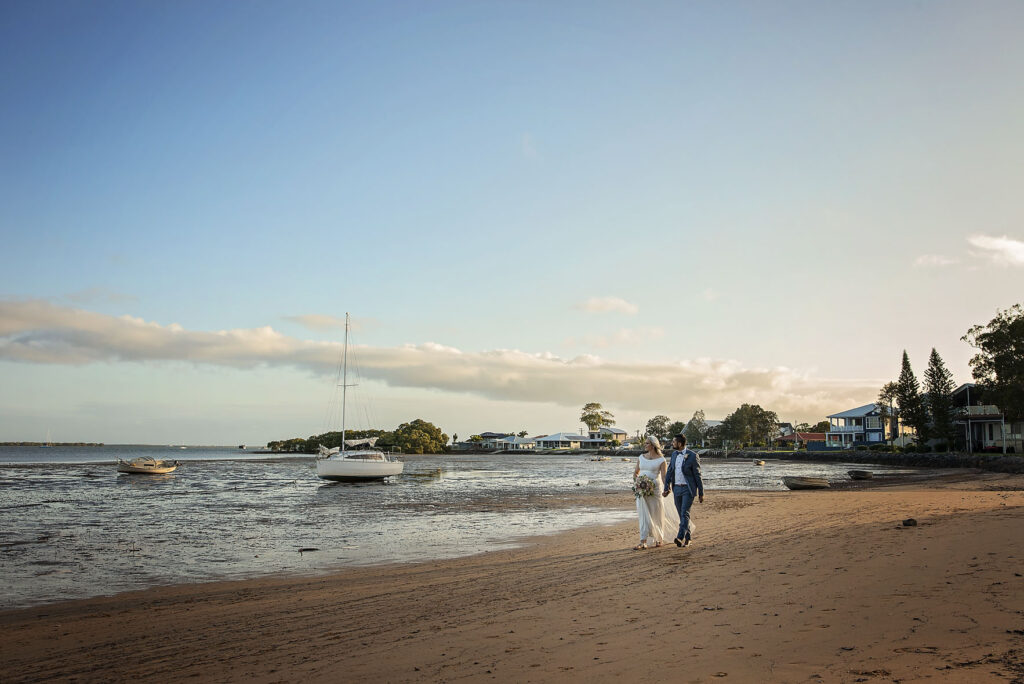 At the time of our meeting (remember it was 5 weeks prior) the plans were to marry on the cliffs at Port Cartwright on the Sunshine Coast.  But, being the school holidays, it proved quite a challenge.  So, they decided to keep it simple and go local to their home in Victoria Point.  And boy-oh-boy what a great decision. I mean just look! A stunning spot, one of those that only the locals know about.  Not only was there a beautiful view, but the bayside offered refreshing breezes and a magnificent tree to the shade us from the December sun.  With that and @missweddings artistic styling, their 'Micro-Wedding setting was just sensational!!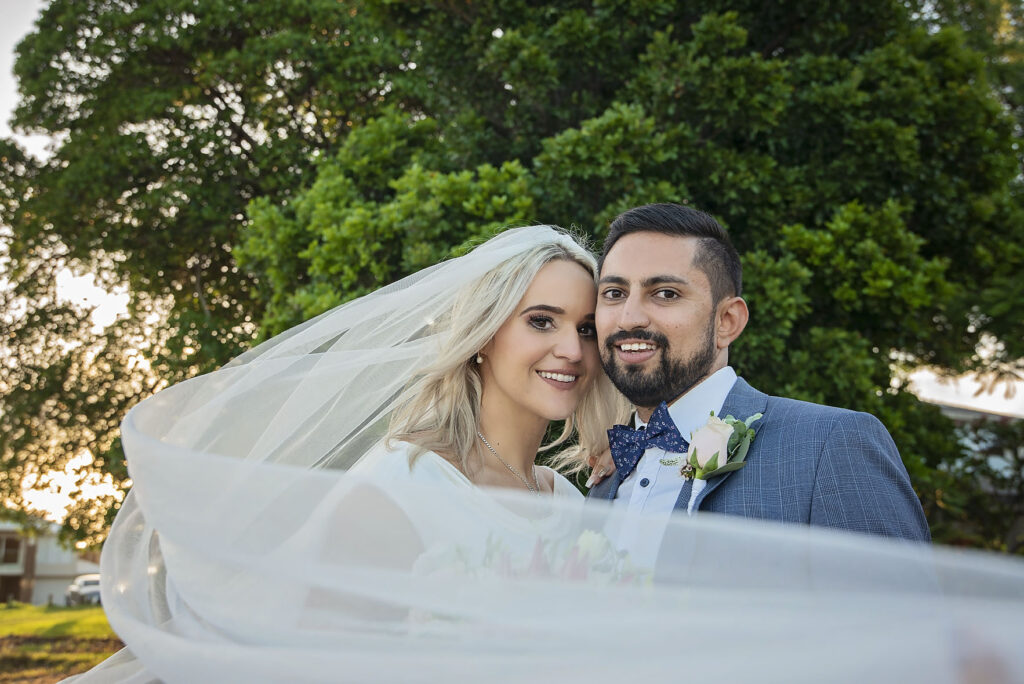 Thank you, Victoria and Brody, for trusting the team at @ElopeBrisbane to guide you through your decision making, adaptations, compromises and working with you to create your perfect day…your way!! 
Congratulations!!
Add *Notice of Intended Marriage is to be lodged with your celebrant at least a month before.