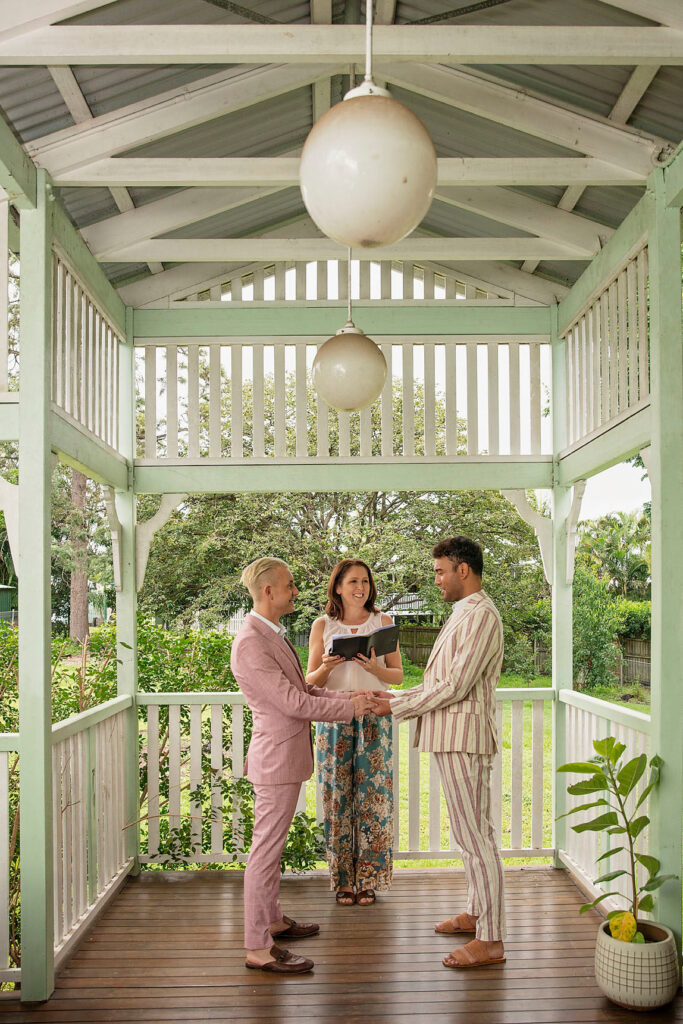 If you just want to marry your lover… this package is for you! Keep it simple with just your celebrant, essential legals, photographer and memorable location… or add some frills for thrills!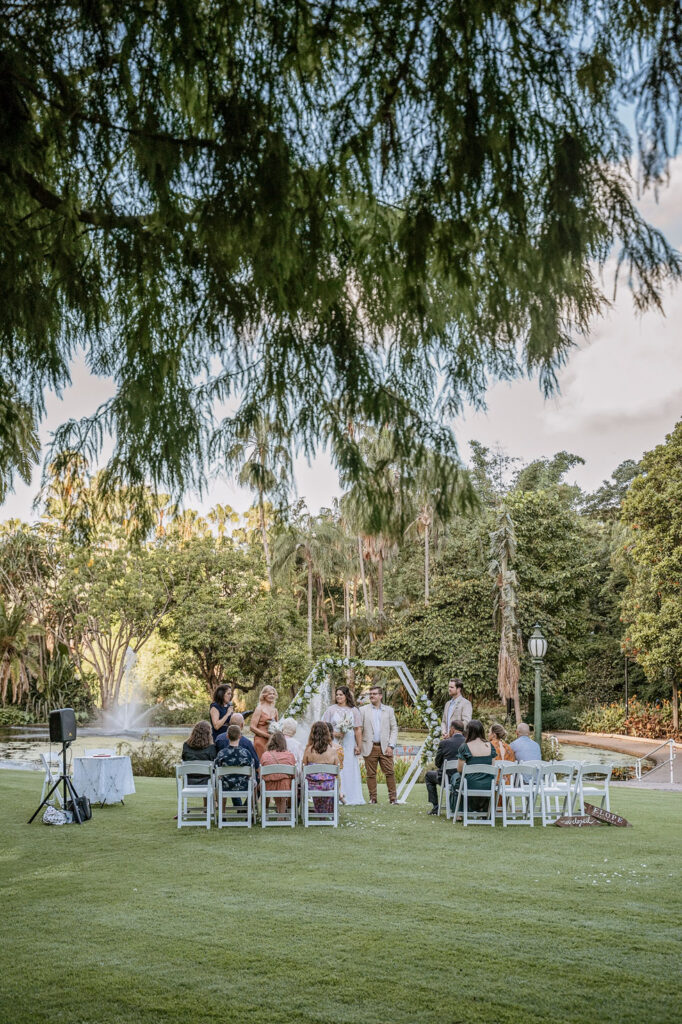 Perhaps you both want everything included in the Simply Elope packages, but you also want to share it with your nearest and dearest! And you want to party afterwards? Then click here.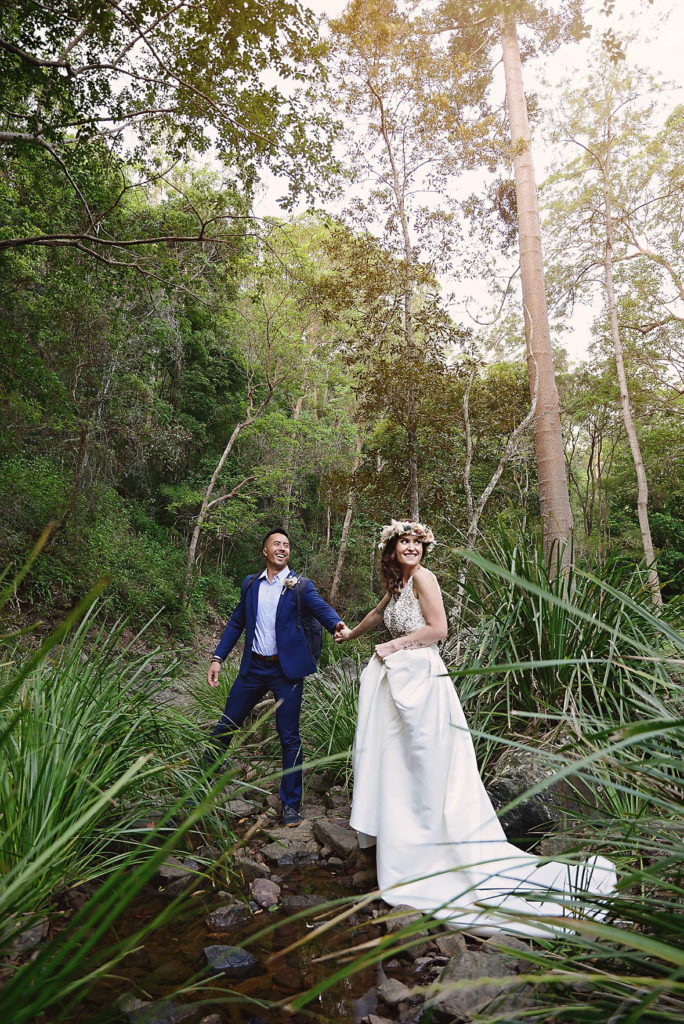 You're an out of the box kind of couple… love the thought of something different and to start your marriage with an adventure to rave about? These free-spirited experiences are perfect for you!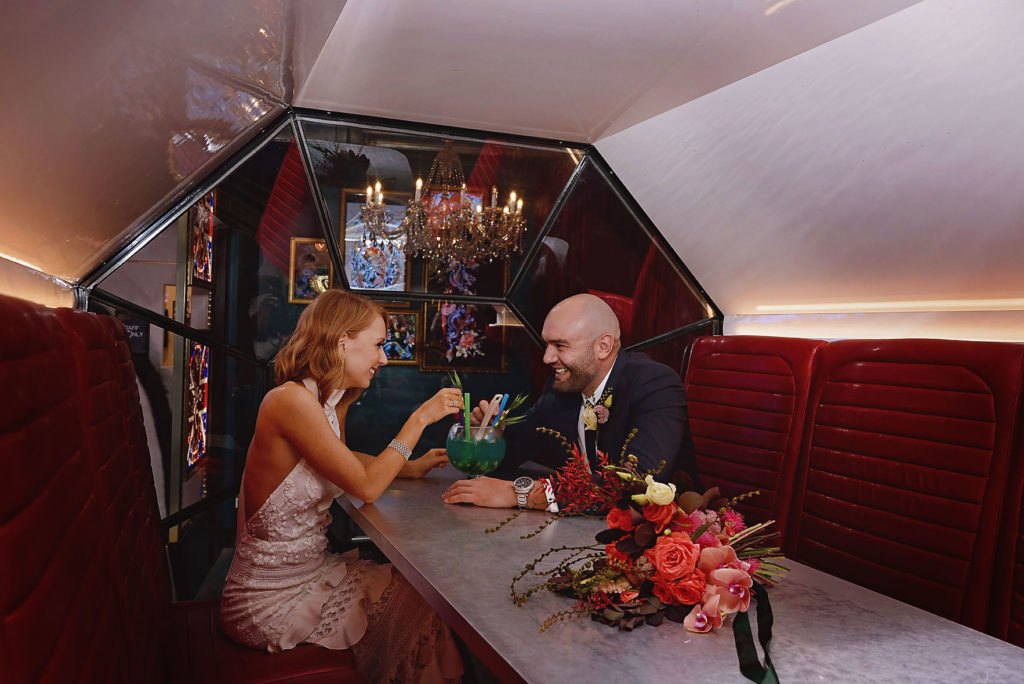 One of our fave adventures
An urban Brisbane city hole in the wall tour & photo shoot. Jump in our 1973 vintage kombi for a personal tour in and around some obscure but funky spots around Brisbane. Not the spots in your hotel tourist map – but fun local finds that will look incredible on your insta. Spend time discovering the city while our photographer documents your adventure. Your hair and makeup stop is a part of the experience. Towards the end of your day you get hitched! But it doesn't end there… your chauffeur for the day will deliver you to your celebratory dinner! Nom nom!
One for the whiskey lovers
Love the look of a bygone era? Fancy yourself part of the cigar club or just love a good stiff drink? This package offers charm and a sense of fun like no other whiskey experience. Say 'I do' in this hidden treasure trove, feel like a superstar during photo time, then discover the best international and local whiskeys with a tasting as part of your celebration. Share your experience with your best friends!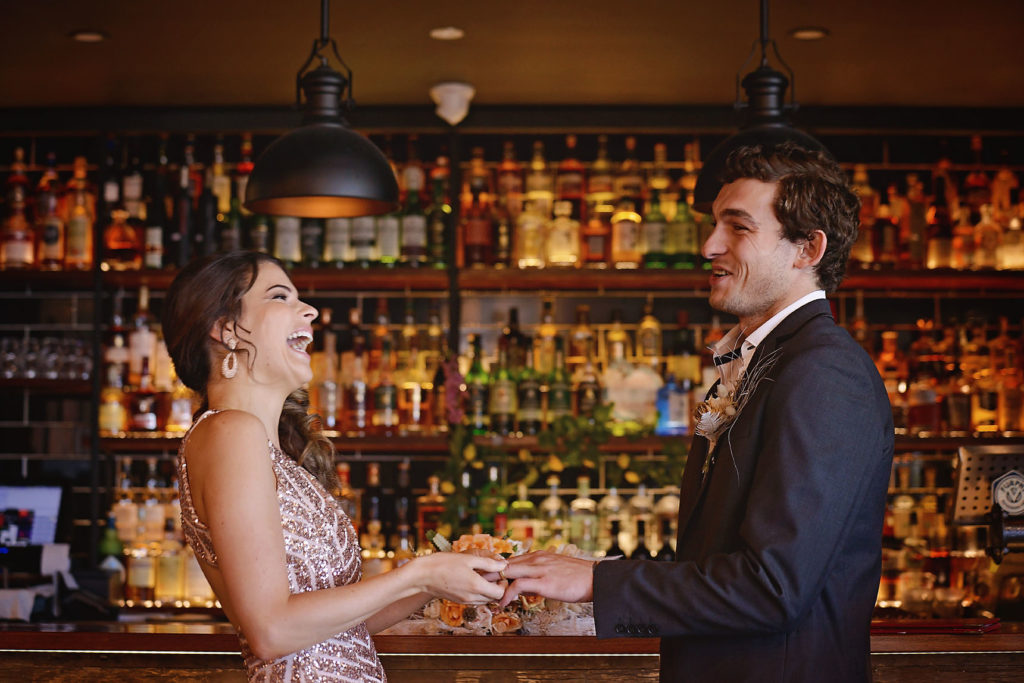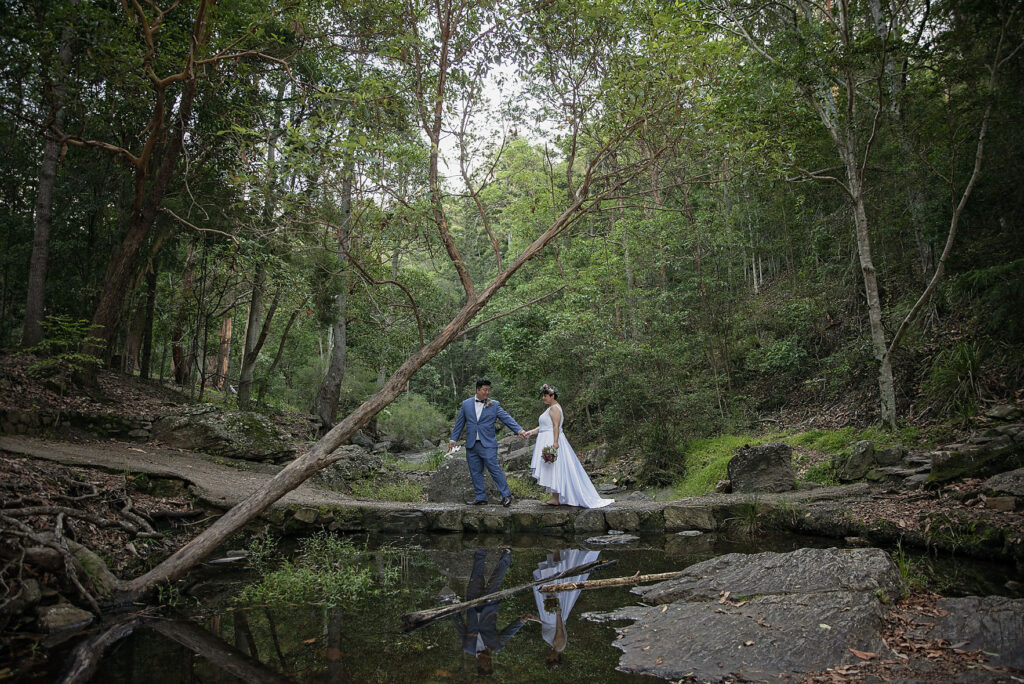 Do you love to get hot and sweaty with your lover? Love the glute burn and idea of NOT wearing heels with your dress? Maybe you don't even want to wear a dress? Do you love a challenge, love the wild? Does nature call you? Are you a goal setter? Maybe the sense of accomplishment is what really gets you both off!
Then why not experience something new and different on your day? Why not hike to your ideal 'I do' location… sunrise or sunset… the views from your little piece of heaven will be AMAZING!
But wait, there's more...
We have packages to suit the tame and the daring, we'd love to hear about your dream day ideas – let's see if we can design a package to meet your every whim.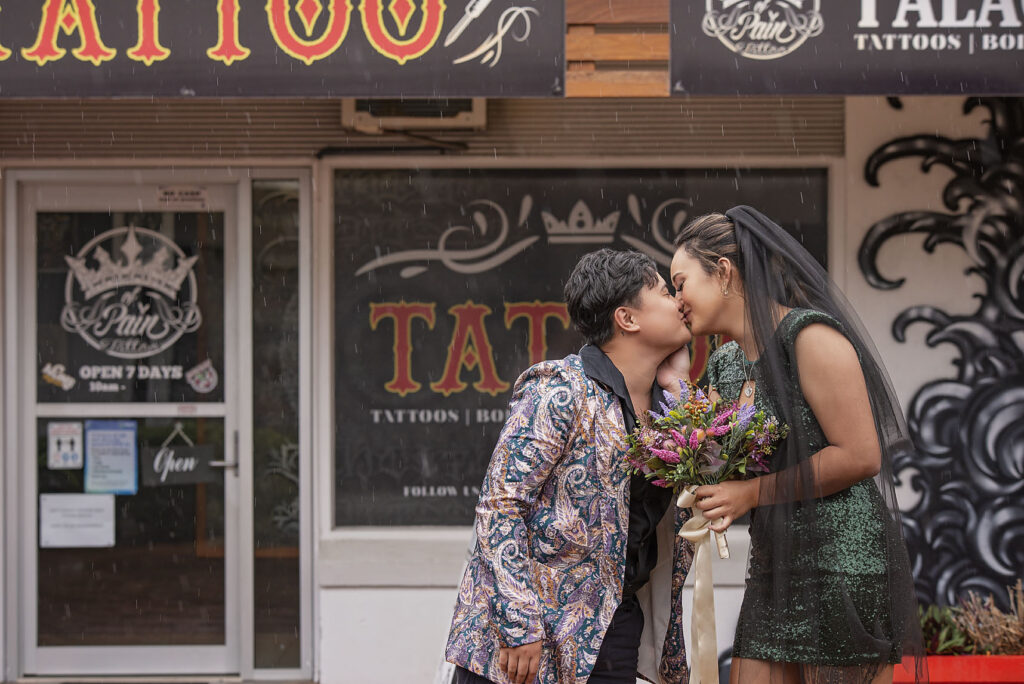 Package prices for 2021 – 2022. 2023 and beyond may attract up to 15% increase.